OUR STORY
HOW IT ALL BEGAN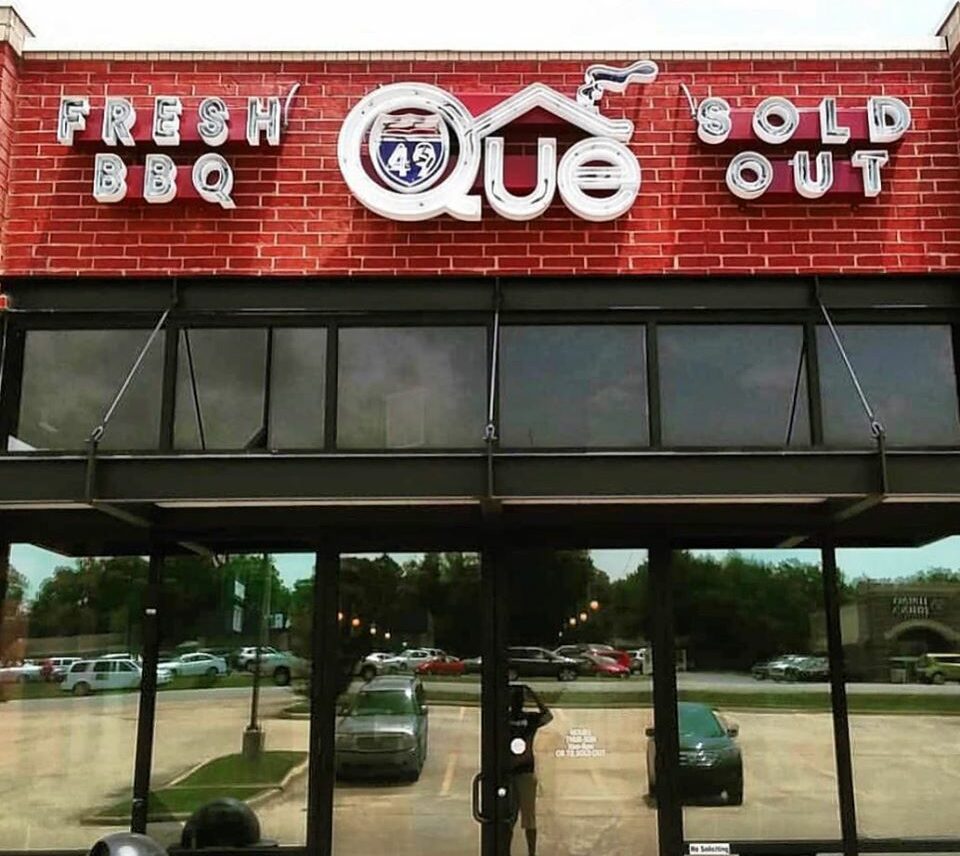 In 2016, Michael Mina brought Lamel on as Chef de Cuisine for Levi's Stadium. During the Michael Mina's Tailgate event, Lamel met Skip Steele. Dana wanted something new and Skip understood that so he offered Lamel a job at one of his restaurants… to which Lamel declined. Lamel said he wanted to work WITH Steele not for him and that was how Que49 Smokehouse was born.
    Located right off of Jonesboro's Highway 49, Que49 Smokehouse, will be home to slow smoked brisket, pulled pork, and much more. Redneck and Yankee culture have come together to make barbecue magic and we can't wait for you to experience it.
    Que49 Smokehouse was created out of passion for the purest and oldest form of cooking. It was also created out of sheer coincidence. Memphis Born, Skip Steele, and Long Island Native, Dana Lamel, decided to bring the best barbecue to Jonesboro, Arkansas after three years of smoking meat together on the Food Festival Circuit.
    Skip Steele opened his first restaurant in Jonesboro, Arkansas in 1980 – he was only 20 years old. Steele joined a Shipping Company and had the opportunity to travel the world learning the different approaches to barbecue. He took that knowledge to the competition level and began competing against other Pitmasters in whole hog, ribs and shoulder. Steele has continued to compete, participate in Food Festivals, and has opened restaurants internationally as well as across the United States.
    Dana Lamel's love of food began at an early age, preparing meals with his mother. He got his first restaurant job at 14 folding boxes for a local Italian eatery. Four years later, he was promoted to Sioux Chef. After graduating from the Culinary Institute of America, he worked alongside and opened four restaurants with Todd English.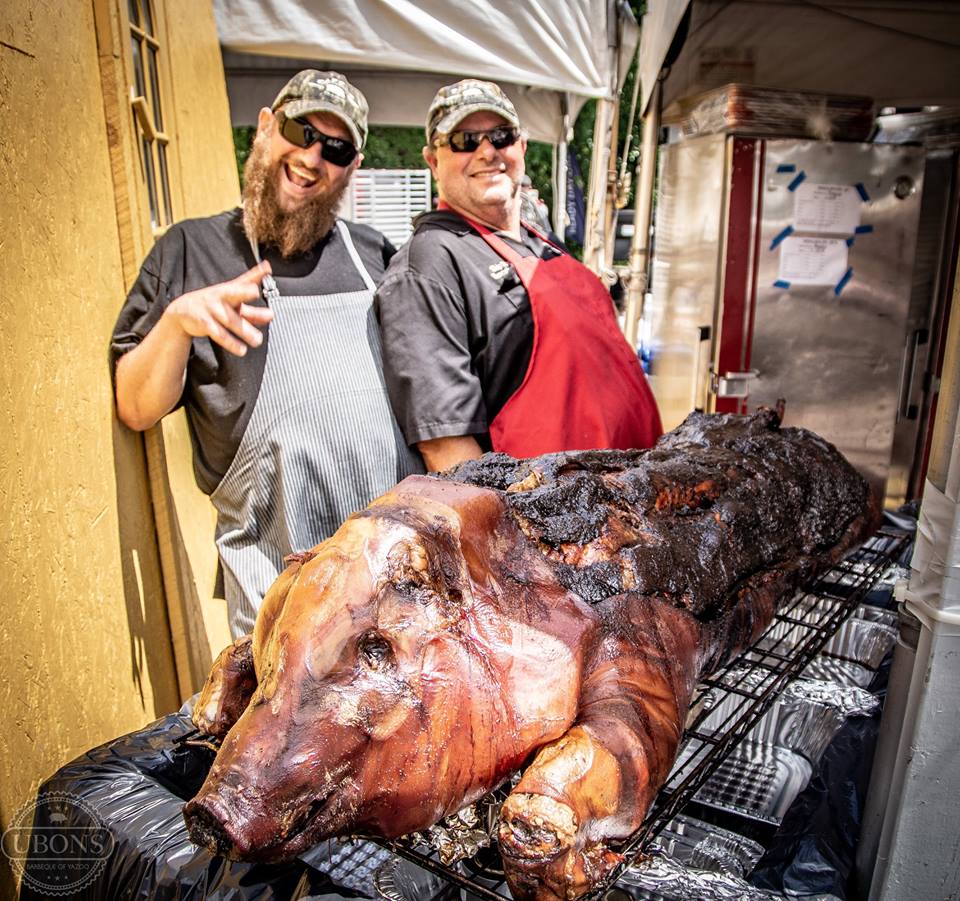 We would love to connect and share Que49 Smokehouse's story with our local media and community!